Microsfere's working philosophy is to try to create networks that allow to put together the know-how of existing institutions. Below you can find a description of our key partners for our two projects in Ghana.
Wildlife Division of the Forestry Commission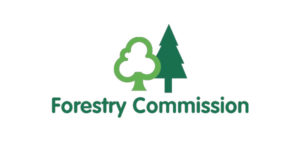 The Wildlife Division (WD) of the Forestry Commission, under the Ghanaian Ministry of Lands, Forestry and Mines, is our key partner in the Kakum National Park. The Forestry Commission is responsible for the regulation of the utilization of forest and wildlife resources, the conservation and management of those resources and the coordination of policies related to them. The WD is responsible for the management of 18 Protected Areas including 7 National Parks, 6 Resource Reserves, 4 Wildlife Sanctuaries (two of which are managed in collaboration with other stakeholders), 1 Strict Nature Reserve and 5 coastal Ramsar sites
Ghana Wildlife


Society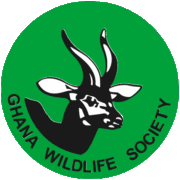 The Ghana Wildlife Society (GWS) is our key partner in the Amansuri wetland . It is a non profit, non governmental organization. Its aim is to conserve Ghanean wildlife and biodiversity and to ensure a better environment and improved quality of life for people, through the following: Initiating and supporting projects which address specific environmental problems; Public awareness and conservation education programs; Promoting the conservation of protected areas; Encouraging research on wildlife and environmental protection and conservation.

BIODIVERSITY CONSERVATION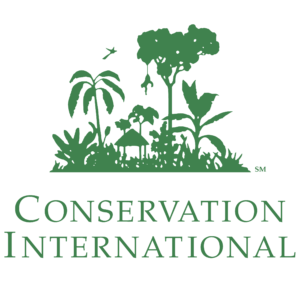 CONSERVATION INTERNATIONAL
An international leading NGO, known among else about its contribution to the identification of Global biodiversity hotspots. CI has also some programmes in Ghana, and head offices in Accra.
www.biodiversityhotspots.org
www.conservation.org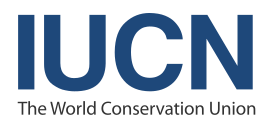 IUCN
IUCN is the world's oldest and largest global environmental network. IUCN is a democratic membership union with more than 1,000 government and NGO member organizations, and some 10,000 volunteer scientists in more than 160 countries. IUCN has a country office in Ghana, but no field projects.
https://www.iucn.org/tags/regions/ghana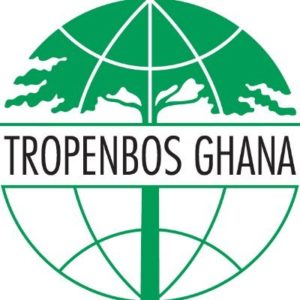 TROPENBOS INTERNATIONAL-GHANA
This international NGO's objective is to contribute to a better use and governance of tropical forests for the benefit of people, conservation and sustainable development, through research, capacity building and communication. It has an extensive programme in Ghana, and its headquarters are in Kumasi.
www.tropenbos.org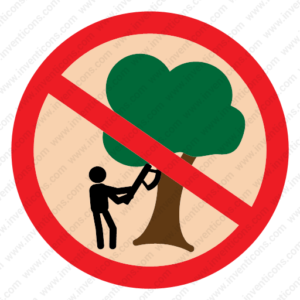 ILLEGAL-LOGGING.INFO
This is a website providing backrgound information on the key issues in the illegal logging debate, along with news stories, information on events, key documents and links to other websites.
www.illegal-logging.info/

THE MIXMARKET
The MIX MARKET 
TM
is a global, web-based, microfinance information platform. It provides information to sector actors and the public at large on microfinance institutions (MFIs) worldwide, public and private funds that invest in microfinance, MFI networks, raters/external evaluators, advisory firms, and governmental and regulatory agencies. The MIX Market seeks to develop a transparent information market to link MFIs worldwide with Investors and Donors and promote greater investment and information flows.
www.mixmarket.org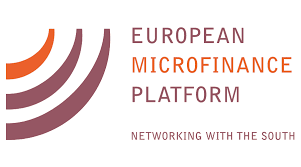 EUROPEAN MICROFINANCE PLATFORM
The European Microfinance Platform is a multi-stakeholder and well connected European microfinance community, which has the mission to promote innovative and inclusive financial sectors in developing countries.
www.microfinance-platform.eu

GHAMFIN
Ghamfin is an informal network of institutions and individuals that operate within Ghana's Microfinance Industry.
www.ghamfin.org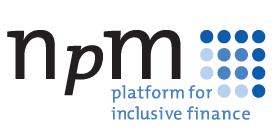 NETHERLANDS PLATFORM FOR MICROFINANCE
The Netherlands Platform for Microfinance is a network of Dutch microfinance actors created in January 2003 It now has 15 members.
https://www.inclusivefinanceplatform.nl/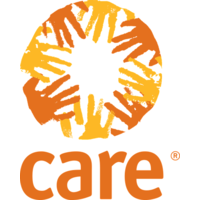 CARE-Ghana
CARE is an international humanitarian NGO. It has a programme office in Ghana, which implements various projects related to a wide range of issues, including natural resource management and to micro-enterprise development.
www.care.org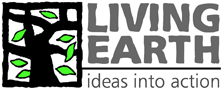 LIVING EARTH FOUNDATION-GHANA
Living Earth Foundation (LEF) works in the fields of education, environment and community development, and also promotes and practices positive engagement and partnership working with corporations and governments in developing solutions to local, regional, national and international problems. LEF is implementing a few community projects in Ghana, notably provision of conservation education and community liaison expertise in Ankasa Nature Reserve.  
www.livingearth.org.uk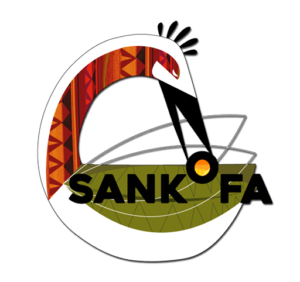 SANKOFA
Sankofa is a cultural association based in France. It was created to establish a close relationship between Ghanaians and French, and allow the French people (even the French with Ghanaian origin) to discover and know more about Ghana and its culture, and also to assist the migrant Ghanaians to well integrate and find their rightful place within the French multicultural setting while maintaining socio-economic links with their roots.
www.sankofa.asso.fr
Microsfere is not responsible for the content of the external links.