Microsfere is a non-profit, apolitical and non-confessional NGO that was created in October 2007 in order to support rural development and biodiversity conservation in emerging countries.  In this section you can find information about our Objective, Work, Operation methods, Accounts and our Team. 
Objective
Microsfere's aim is to improve the livelihoods of rural people living around areas that are protected for their ecological value in developing countries, and notably in West Africa. This allows to decrease people's dependence on protected natural resources and thus to contribute to biodiversity conservation. Microsfere offers small solutions for long-lasting results.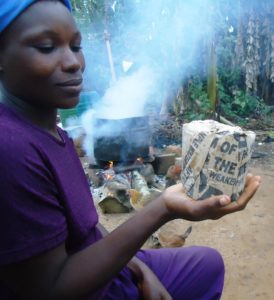 The people targeted by our project have very low revenues, low life expectancy, high illiteracy rates and are excluded from the classic banking system because of their low revenues and their lack of financial guarantees. The projects proposed by Microsfere allow the beneficiaries to develop their commercial or agricultural activity and to increase their capacity building, while protecting their environment and improving their living conditions. 
The specific measures implemented by Microsfere are: 
Social microfinance; 

Business training;

Technical training; 

Introduction of new microenterpises, compatible with biodiversity conservation;

Biodiversity conservation awareness campaigns;

Health and hygiene awareness campaigns;

Opening and operation of children's libraries;

Promotion of clean energy options, such as LPG cookstoves.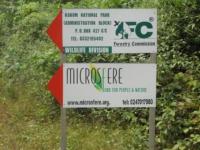 Microsfere has three offices: its headquarters in France, near Lyon, are responsible for the project coordination, links with donors and communication development. In Ghana, our main office is near the Kakum National Park (Abrafo village – Central region) while a second office is located in the Amansuri wetland (Beyin village – Eastern region). The two local offices host the field personnel of Microsfere in charge for the project implementation and the contacts with the beneficiaries and the local partners. 
In order to be more efficient and to reduce administrative costs, Microsfere relies partly on existing structures that are key stakeholders in the implementation of the projects on the field. Microsfere works in collaboration with: Wildlife Division of the Forestry Commission, Ghana Wildlife Society (national organisations responsible for the management of Kakum and Amansuri respectively), Kakum Rural Bank, Jomoro Rural Bank (local microfinance institutions).
Each partner focuses in its own fields of competence:
Microsfere determines in collaboration with the national partners the geographical areas of intervention, the means of implementation of the microfinance programmes, and also monitors the overall success of the micro-credit projects and their impact on natural resources. It acts in an independent and unbiased manner. Each application for participation in the project is studied impartially and with professionalism, and Microsfere ensures that its principles are respected by the partners.
The national organisations in charge of protected area management (Wildlife Division, Ghana Wildlife Society) are key partners in the project. Decisions on technical project implementation (implementation strategies, links with other projects, etc.) are mainly decided between Microsfere and those two organisations.
The local microfinance institutions (Kakum Rural Bank, Jomoro Rural Bank) receive the investment funds from Microsfere, and have the responsibility for the day-to-day management on the basis of principles set by Microsfere.
Accounts
Microsfere is committed in the transparency of its fund management and of its accounts vis-à-vis its beneficiaries as well as its partners and donors. It has put into place the necessary mechanisms to provide all required guarantees of proof of its good management.
The annual financial resources of the NGO come from memberships and donations.
Our annual accounts are controlled by a chartered accountant's office and are available for public consultation upon request.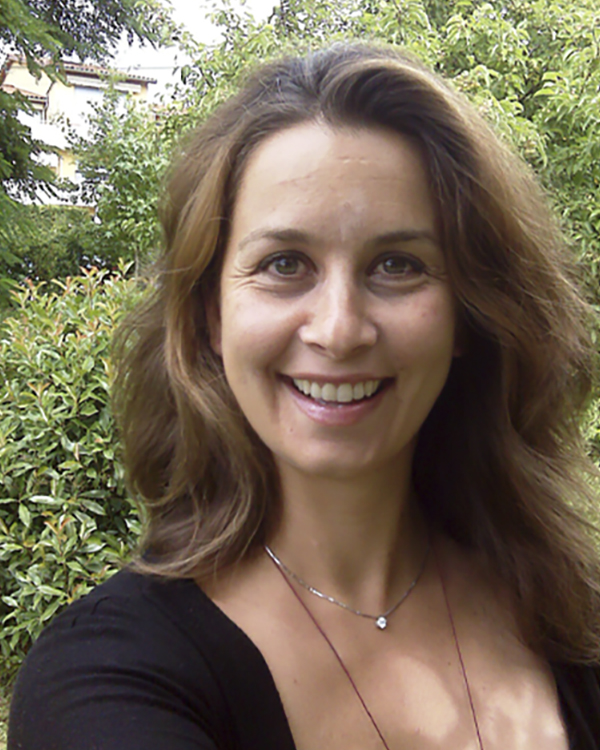 Mariella Fourli
President / Director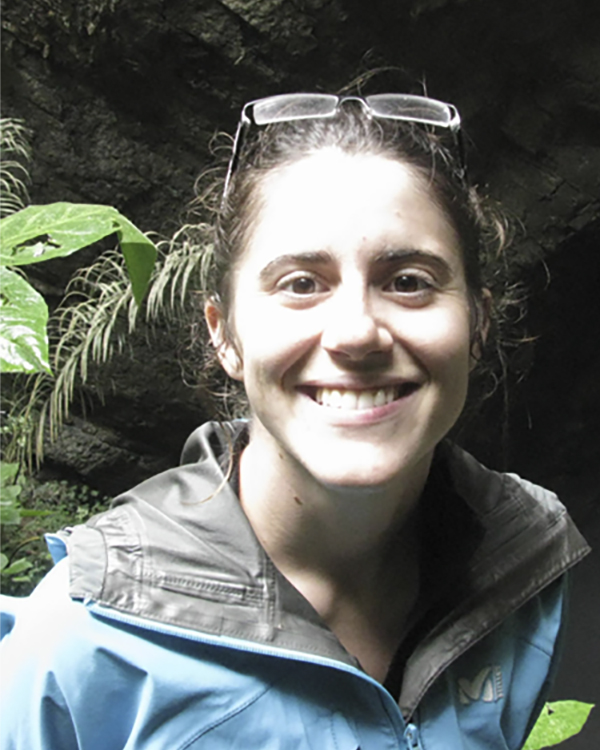 Aurelie Boulot
Communications Officer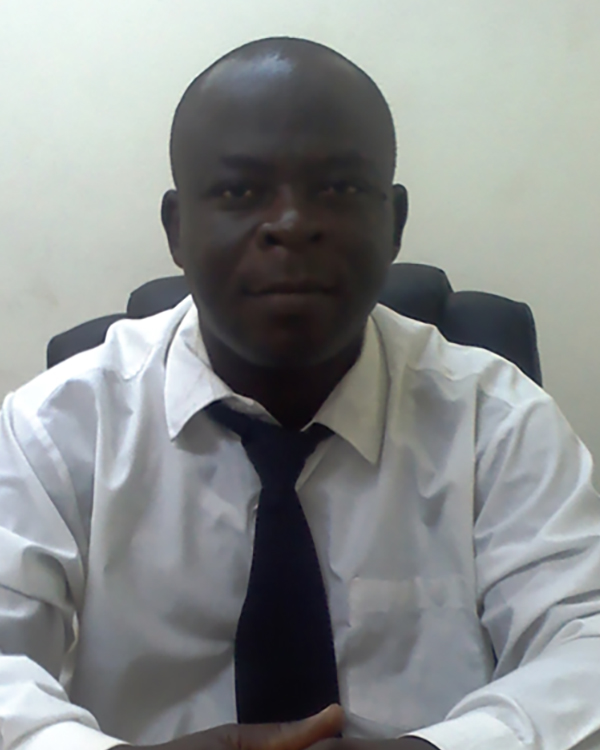 Teye Kodzi Kakum
Field Officer